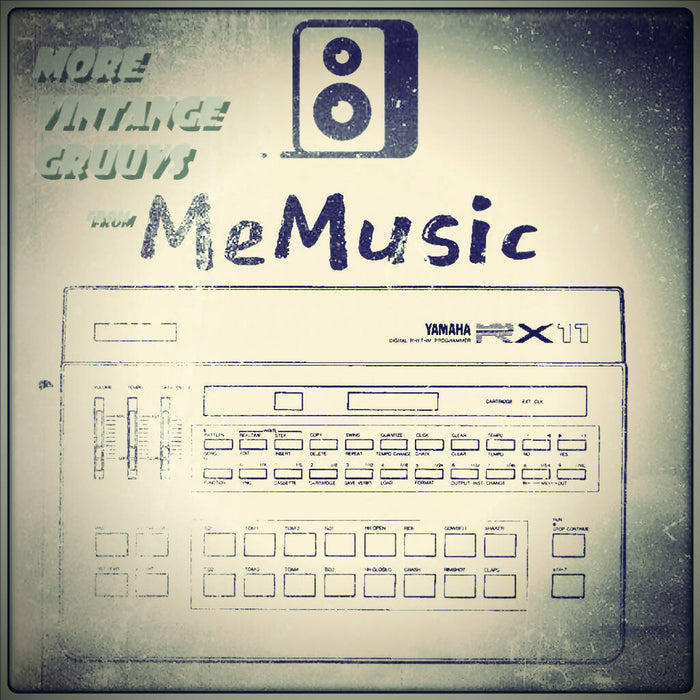 Yamaha RX11 Original Drum Machine Samples & Loops
Original price
$5.50

-

Original price

$5.50
I've Owned an RX-11 Drum machine for many years now, it was the first digital drum machine made by Yamaha. It was released in 1984 featuring 29 drum sounds. Each drum sound is a PCM sample coded at 12-bits resolution.
The low bitrate gives the RX-11 a raw punchy sound typical of the 80s drum machines.
I sampled the RX-11 at 16-bits for ease of use and to maintain the original raw output of the machine. 
All you need to is to add little bit of gated reverb to the snare and you're in synhtwave, retrowave, and synthpop Heaven.
In addition I've added processed versions suitable for RnB Lo-Fi and Hip Hop.
Enjoy 
Features:
16-bit,44.1kHz wave file format
29 Original Yamaha RX11 Drum Sounds
40 RX11 Drum sounds processed across 5 Kits
29 RX 11 Heavily Saturated Drum Loops Across 5 Kits
Royalty-Free