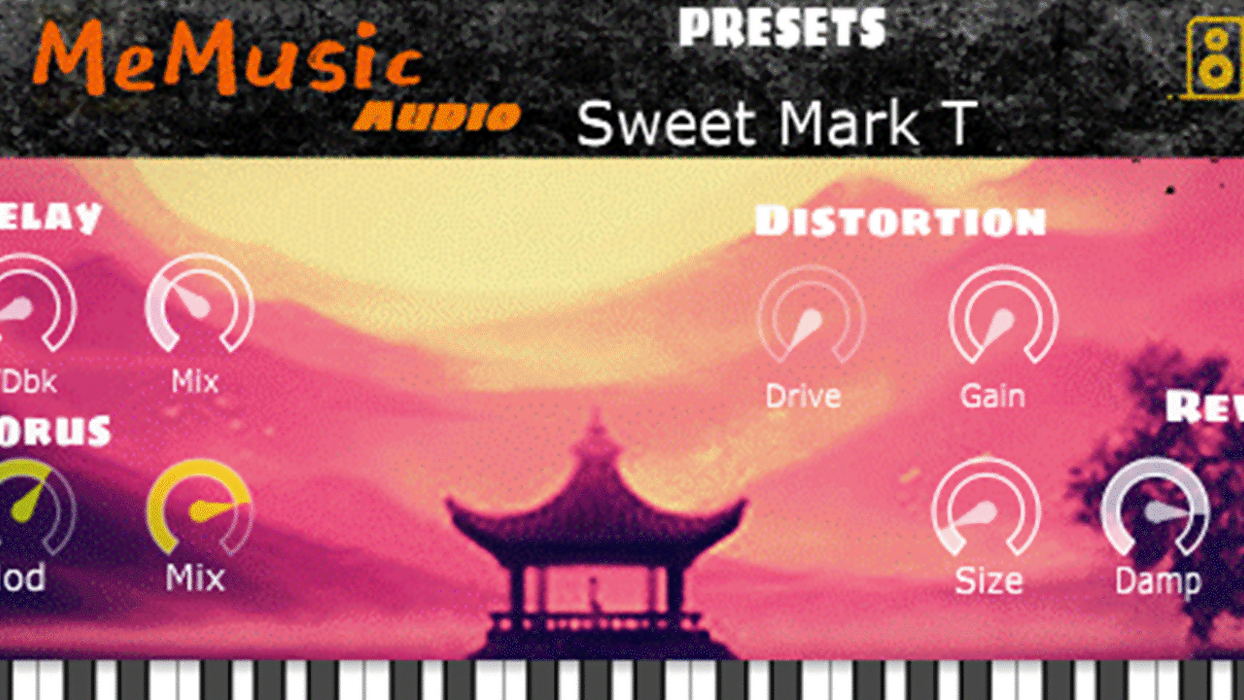 Wah E Piano
Original price
$5.50

-

Original price

$5.50
It's all about the Wah! Wah E Piano is a sampled simulation of the Rhodes MKII but with extra WAH.
The Rhodes MKII was the famous american electro-mechanical piano of the seventies, invented during World War II by a music teacher, Harold B. Rhodes (1910 - 2000), and widely used in almost all musical genres ranging from soul/black music to jazz, blues, modern and pop. This instrument has rapidly become a legend, and is still used today, altough samples have replaced the real thing so that very often music producers use huge sample libraries or hardware keyboards / workstations to achieve this kind of sonority, and often the result is a cold and 'dead' sound, with no vitality, no warmth, nothing that even compares to the unpredictability and genuineness of the real thing.
You get 5 classic versions of The Rhodes MKII. You can add your Distortion, Chorus, Delay, and Reverb, plus a Filter cut off.