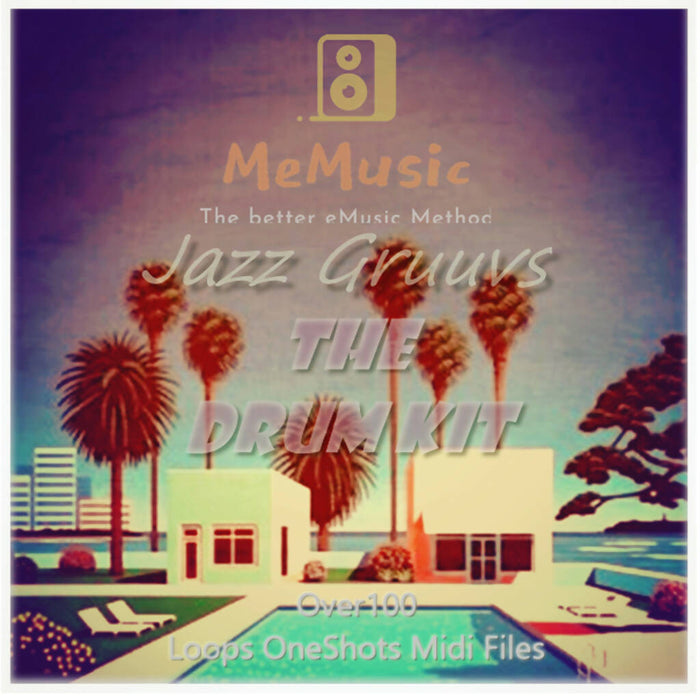 Lo-Fi Gimme Jazz Drum Gruuvs
Original price
$5.50

-

Original price

$5.50
Jazz Drum Loops and Midi to Make Authentic Lo-Fi Jazz Sounds!

These are all original audio samples/Midi, created and processed by me giving you over 100 audio files. 
Jazz has a lot of diverse percussion patterns and makes for an exciting addition to your productions, so having free Jazz drum loops and the original Midi will be super important.
 The internet is flooded with websites that offer free drum samples, but the majority are out of date or don't provide a wide variety of samples, we've got you covered with a massive 55 One Shots.

In the first place, why would you want to use Drum loops for Lo-Fi Jazz? An essential component of Lo-Fi music is the drum loop, which is a section of MIDI data that is played over and over again. The Midi can be programmed to play at a specific speed, with a particular pitch, etc, and it can be used to create a rhythmic track that can be easily replicated.